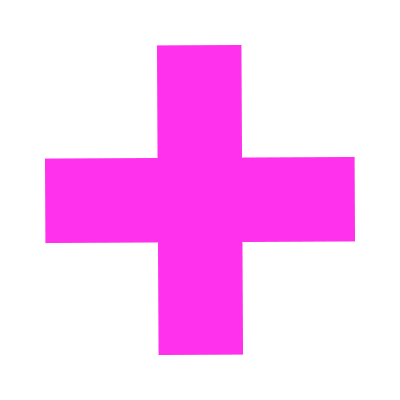 Trussville To Go will be providing a $2500 scholarship to one senior within the T2GO delivery area. If you're a senior at Trussville, Huffman, Clay, Pinson, or a homeschool program, be sure to download the application and submit your essay by April 5th, 2020.
TOPIC: In no more than 2,500 words,
identify a local community issue
and recommend a solution for
the issue selected.